CALL FOR BOOKINGS: 631-258- 1972

    Who's hungry ? Are you hungry ? Chef George of da Jungle to the rescue ! Offering delicious mouth-watering food, at a Jungle near you. Located on the Garden Island of Kauai across from Opaeka'a Water Falls, at the Kamokila Hawaiian Village, A Picturesque Setting on the banks of the Wailua River  

    Offering A One Of A Kind Dining Experience In The Lush River Valley Of Wailua. All You Can Eat, Hawaiian Global Fusion Food, Live Performance From Local Musicians & 4 Acre Hawaiian Village Access.

<-- <-- <-- Click to see Village Website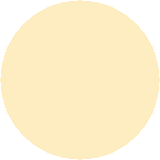 Limited Seating !

Every Tuesday @ 4:30pm 

Guest Arrival & Village Grounds 

Touring - 4:30 - 5:30

Feasting Starts @ 5:00  

INCLUDES: 

Hawaiian Village Access & Lei Greeting

Live Performance From Local Musicians

ALL YOU CAN EAT !

 Gourmet Pupus, Hors D'oeuvres, Tapas & Dessert

By Reservations Only

Call 808-634-1184

ChefGeorgeOfDaJungle@gmail.com 

Tickets also sold at:

      Sommers Snack Shack on Hwy 56               Kamokila Hawaiian Village on Hwy 580  

Nearby Attractions !

Opaeka'a Water Falls 

Sleeping Giant Hike

Fern Gratto

Secret Falls Hike

Kamokila Hawaiian Village

Canoe & Paddle Board Rental

Wailua River Valley

Hindu Monastery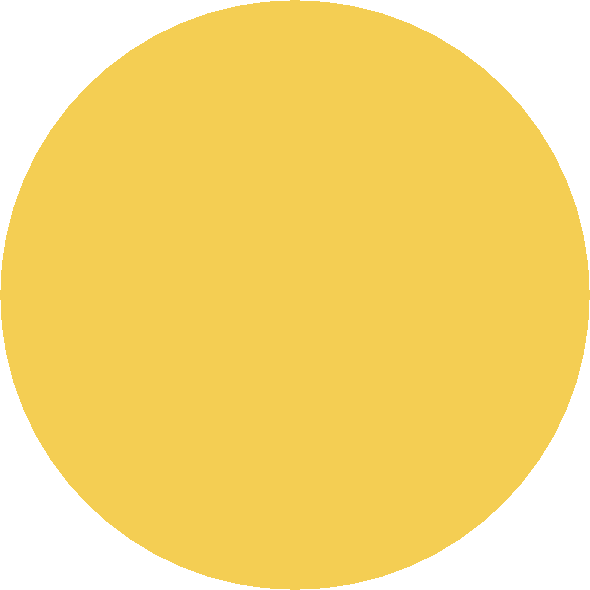 Join Us For A Special Evening Of Feasting !

Dinner Every Tuesday

Adult (18+)- $60

Teen (13-17) -$45

Child (5-12) -$35

Baby (0-4) - Free


Poi Bun Slider's :

Local Beef  w/ Cheddar & Bacon

Lamb w/ Feta, Cucumber & Tzatziki

Tempura Ono, Kim Chee, Wasabi Aioli, Nori, Soy Jelly

Taro, Tahini & Cucumber

Satay's:

Coconut Lemongrass Chicken w/ Thai Peanut Dipping Sauce

Greek Marinated Pork Kebobs w/ Tzatziki Sauce

Grilled Shrimp w/ Papaya Salsa

Random:

Spanakopita Triangles, Spinach Pie w/ Feta & Phyllo

Crispy Falafel Ball, Pita & Tahini Sauce

Coconut Shrimp w/ Mango Choulis

Vegetable Dumplings w/ Scallion Shoyu

Assorted Seafood & Vegetarian Sushi

Ulu & Taro Fries

Hoisin BBQ Pulled Pork w/ Sticky Rice

Peking Duck Quesadilla w/ Pineapple Salsa

Blackened Seared Ahi Tuna, Wonton Chip, Asian Cucumber Slaw

 Ahi Poke, Ponzu, Tomato, Scallion, Wonton Chip, Ogo Seaweed

Date, Walnut & Blue Cheese Crustini w/ Balsamic Reduction

Glazed Pineapple & Portugese Sauce Bites

Soy Ginger Chicken Wings

Beef Chow Mein Stir Fry

Chicken Scampi w/ Angel Hair Pasta

Dessert:

Haupia (Coconut Pudding Squares)

Assorted Yummy Cookies

Lilikoi Cheesecake Bites

Vegan Chocolate Mousse

Organic Shave Ice

Because of our limited seating we maintain a strict

48 Hour Cancelation Policy: 

No refund if canceled within 48 hours of event.

We also reserve the right to cancel/re-schedule no later then 24 hour 

prior to event and a full refund will be issued. 

Cancelation can be caused by severe inclement weather

&/or unforeseen circumstances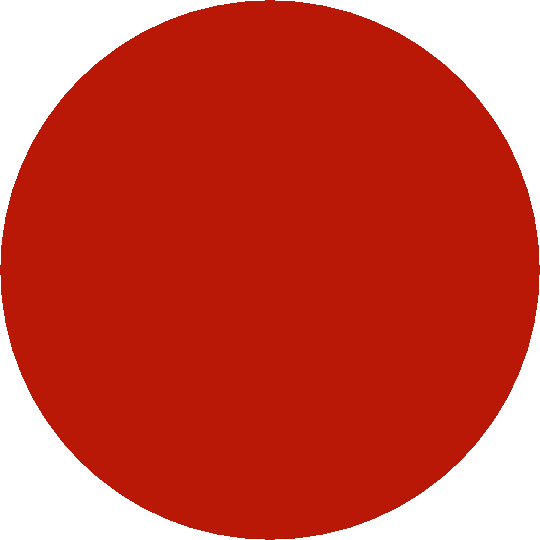 NEW LOCATION

​3-3601 KUHIO hwy, LIHUE

By Entrance to Wailua Falls

Sun-Thurs 10am - 6pm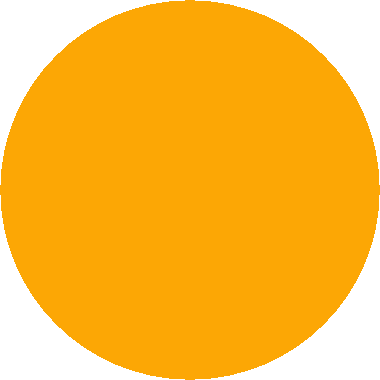 *NEW MENU ! 

SMOOTHIES & SHAVE ICE MADE WITH REAL FRUIT !

AWESOME FOOD ! , CHICKEN CAESAR WRAPS, LAMB GYROS, FISH AND VEGGIE OPTIONS !